On the 3rd of September, 2021, AKAL Japanese Academy successfully hosted a corporate event, which was joined by many of our corporate clients from Japan. The main purpose of the event was to showcase the level of Japanese language skills acquired by our IIT BATCH students after completing N5 of the Japanese language learning levels.
Out of the five levels of the Japanese Language Proficiency Test (JLPT), the N5 level is the basic level wherein a person can understand some basic Japanese words and sentences. He is also able to read basic sentences written in hiragana, katakana, and basic kanji. The person can also comprehend the meaning of other conversations when spoken to slowly.
The event commenced with a welcome speech delivered warmly by our very own Sukhneet ma'am followed by introductions done in Japanese and English by the IIT students. We were beyond proud and over the moon to witness them speak the Japanese language so flawlessly.
Then, each student took a minute or two about their favorite topics in Japanese. And, to show the attendees just how well their courses have helped them, some of them even performed role plays in Japanese. They also took the time to thank their teachers and gave praise to AKAL Japanese Academy.
"For me learning a new language sounded very scary at first, especially a language as difficult to learn as Japanese. But I have always wanted to travel to Japan and possibly work there. I came to know about AKAL Japanese Academy from a friend of my friend who is now working and living in Japan. So, I took a chance and joined AJA. I am glad that I decided to do that because thanks to the motivation and patience the teachers have shown me, I am now able to understand, read, and speak basic Japanese. Thank you to AKAL Japanese Academy and the wonderful teachers," said one of the students.
With the students, staff, teachers, and attendees being gaily entertained and enlightened, it was a day well spent.
We are very proud of all our students and we wish them nothing but the best in their future endeavors.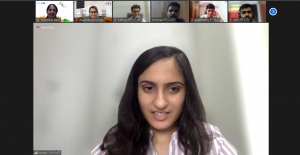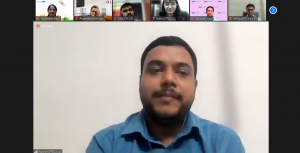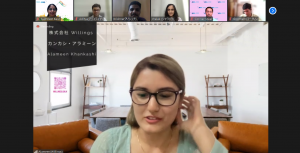 (Visited 152 times, 1 visits today)