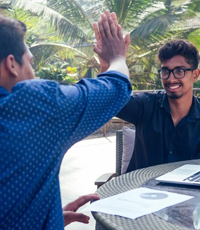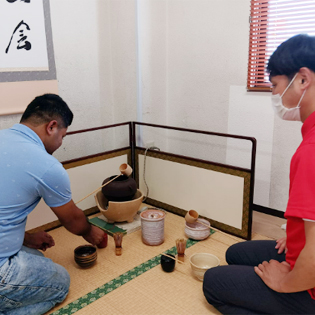 Work In Japan
TITP (Technical Intern Training Program)
TITP or Technical Intern Training Program is run by the Japanese Government to facilitate international workers to work in Japan for up to 5 years and learn the Japanese way of working. AKAL is an approved TITP Sending Organisation. We offer a comprehensive program to ensure successful placement of candidates. Our program includes:

Japanese Language & Culture Trainings

Japanese Company Selection & Placement

Interview Preparation & Visa Processing

Air Travel to Japan

1 Month onsite training in Japan before placement

Post Placement Support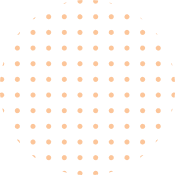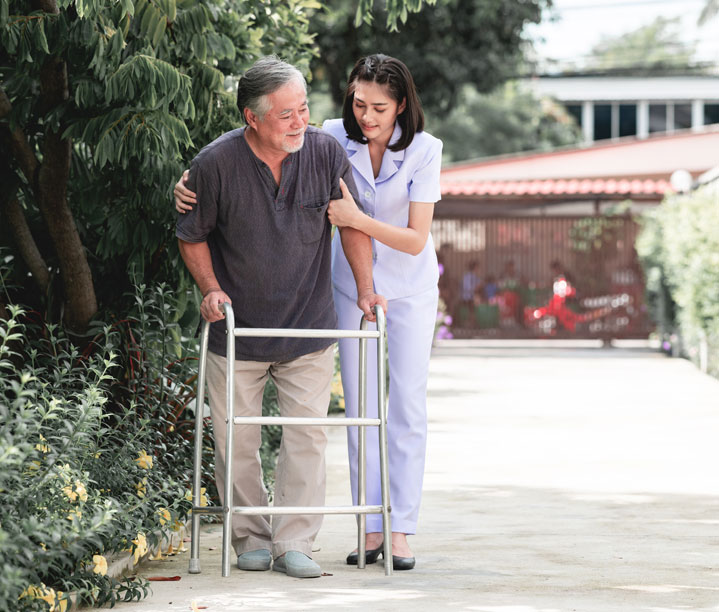 Work In Japan
Caregiver Program
Caregivers are in high demand in Japan and can earn more than Rs. 1,00,000 a month. We offer a separate 10 month course for those interested in becoming caregivers in Japan under TITP. The course requires the candidates to be at least 18 years of age, have a minimum educational qualification of 12th pass and have the ability to problem solve quickly. Additionally, they need to be strong & fit.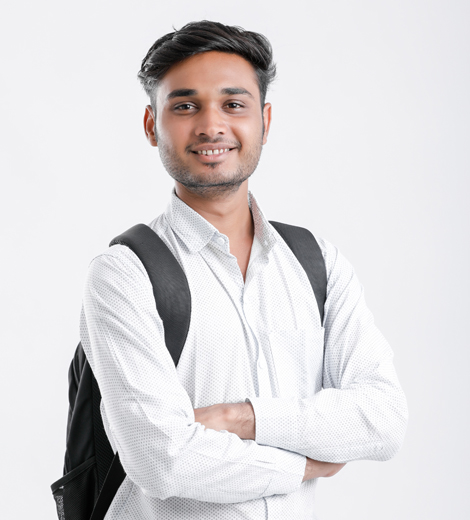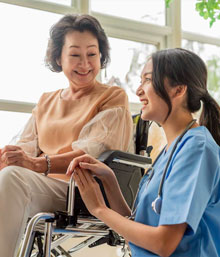 Work In Japan
SSW (Specified Skilled Worker Program)
SSW or specified skilled worker is a status of residence under which foreign nationals can work in Japan for up to 5 years. Candidates who are at least 18 years of age and have considerable knowledge or experience in the field they choose to work in can apply for SSW. To qualify for SSW, the candidates must pass a skills proficiency test and a Japanese language test. For those interested in SSW, we offer:
Japanese Language & Cultural Training
Japanese Company Selection & Placement
Interview Preparation
Visa Processing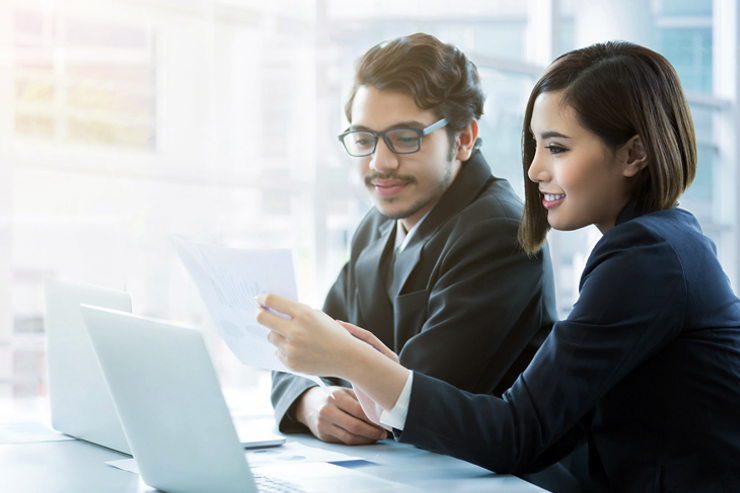 Work In Japan
High Skilled Worker Program
Akal Japanese Academy plays a key role in preparing and placing highly skilled workers who are in popular demand in the Japanese job market, but get subdued due to language and cultural barriers between the two countries.

What We Offer
Benefits Of Our Japan Placement Program