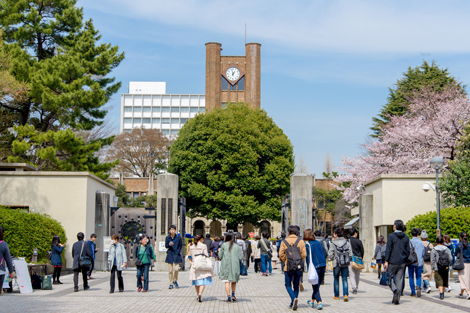 Study In Japan
Why Should You Study In Japan?
Studying in Japan will give you an opportunity to explore a new culture, be more independent, build a network of friends from around the world, experience a different education style, and stand out to future employers. With over 150,000 students from multiple countries, Japan is one of the most popular destinations for international students, with its high education standards and low tuition fees.

What We Offer
How Can We Help You Study In Japan?



Why Choose Us
Perks Of Joining Akal Japanese Academy

Learn About Japanese Culture
We provide Japanese culture training to help you adjust to a better life in Japan.

Choose Between Online & Offline Classes
We offer in-person classes at our centres in Delhi and Lucknow and also offer online classes.

Teachers & Staff
Our teachers are highly qualified and well experienced which includes Japanese natives.

Career Counselling & Support
We offer career counselling & job search assistance to those considering working in Japan.